Software Development Outsourcing
Enhance Your Business Through Custom Software Development Outsourcing
Delegate the development of custom software solutions to professionals of TechRivo and access business value that will drive further growth and change.
Software Outsourcing Services
Leverage our experience and expertise for your benefit. 
Benefits of Mobile App Development Services
Why do you need mobile app development for small businesses? 
Outsourcing allows companies to reduce costs associated with software development projects. Instead of spending money on building and supporting an in-house team, you can hire a software outsourcing company for a certain fee to use your resources more rationally.
Outsourcing software development powers up fast and productive scaling, as you can onboard unlimited resources during a short span of time. So, if you need to strengthen your team with certain expertise or experience, outsourcing would be the most efficient way to do that.
Through outsourcing software development, you can build relationships with top experts in their domains and get them to contribute to your project. This way, you can always see an outsider's perspective and stay flexible.
Software development outsourcing contracts are signed much quicker than the whole hiring process for an in-house team. Basically, just in a few weeks, you get a full-scale team dedicated to your project and ready to deliver services on a high level. 
Software Development Outsourcing Process
We aim to provide software development outsourcing services customized to the highest level. Therefore, we offer two different cooperation models that allow businesses to cooperate with us in a comfortable manner. 
The managed team model implies that we as a leading technology partner take ownership of all the software development processes. We assemble and manage a development team ourselves, and this allows us to ensure high quality and high performance. At the same time, we are working in close collaboration with your side, synchronizing on crucial points and providing regular updates on your project progress.
Within the augmented team model, we provide you access to specific technical expertise you are lacking. Our specialists join your team as a fully-fledged employee who contributes their efforts to your project, while your side stays in charge of project management. In turn, we take care of administrative issues of software developers' employment like salaries, taxes, equipment, etc.
How to Outsource Software Development?
To make a start for efficient cooperation with a software development company, you should go through the next steps. 
To understand what partner you are looking for, you first need to outline what solution you need to get. You might not need to have detailed technical specifications, but rather a vision of what you expect, and a good software development company will help you come up with tech documentation.
The market is full of software development outsourcing vendors, so your opportunities are huge. Take your time to explore different directories and marketplaces, social media accounts, and technical blogs to understand the proposition and find a segment that matches your needs the best.
When you have a list of potential partners, you need to thoroughly compare their offers, processes, and experiences to select the one. Software development outsourcing partnerships are complex, and it is important to evaluate all factors.
TechRivo is a boutique software development company. Our team is rather small but consists of top professionals in their domain who deliver real value instead of merely code lines. We work only with a few clients simultaneously, which allows us to maintain high performance and quality levels.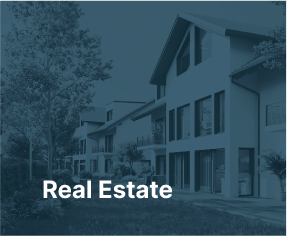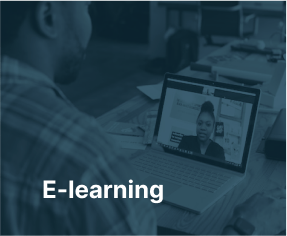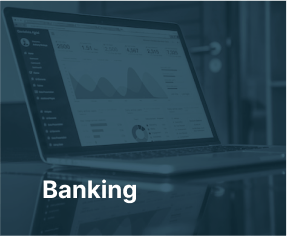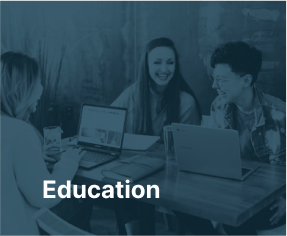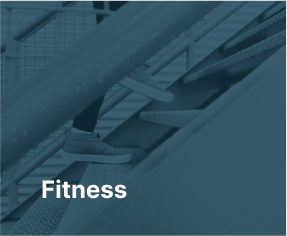 Working with TechRivo is a great experience
TechRivo is a custom app development task force. We are a group of 10 top professionals in creating software products, from design to software development. We aim to work only with a limited number of simultaneous products, which allows us to maintain high performance and high levels of fun.
The numbers are small and we do our best to keep them small.
What our clients say about our services
TechRivo's automation solution allowed us to gather ten times more data, meeting expectations. They were communicative and transparent throughout the process. Overall, their availability, flexibility, and commitment to the client's success were impressive.
TechRivo has successfully delivered functional software in a timely manner and within the budget. The team has been open to questions and good at probing. Their ability to listen to the requirements needed has stood out in the partnership.
TechRivo has successfully delivered a fast and easy-to-use solution, meeting expectations. They've facilitated a productive partnership through a communicative and responsive approach. Overall, their high-quality work is impressive.