Overcome your tech challenges through the guidance from the leading tech specialists
Our consultants are ready to apply their various expertise to strengthen the IT aspects of your business.
Leverage the expertise of TechRivo specialists to gain a competitive edge and reveal the potential of emerging technologies for your business.
IT Consulting Services for Businesses of All Sizes
Companies of different sizes aim for different business goals, and we know how to adjust to cater to them all.
Startups need a powerful start to gain momentum and stand out within the tight competition. We know the main downfalls you can encounter in this way, and we can share the best practices on how to build your development.
Make sense of all IT assets you have implemented through the years. Update your legacy infrastructure to open a new level of business operations and access new business opportunities presented by IT.
Implement an IT strategy designed to lead you to your business objectives. Adopt cloud technologies, leverage data to drive value, and update your IT environment to be suitable for cutting-edge technologies' introduction.
The Value of IT Consultancy
IT consulting services provide powerful tools for businesses to grow.
IT support consulting gives you quick access to insightful expertise you might be lacking at the moment. Use the knowledge of top professionals to your advantage to overcome complex tech challenges.
Sometimes, you might get stuck with issues that seem insurmountable. The outsider perspective will reveal different approaches, methodologies, and tools you can use to solve previous and arising challenges.
Artificial intelligence, machine learning, and blockchain bring new opportunities to businesses. However, to extract their real value, businesses should be tech-savvy enough to implement these solutions, and consultancy can contribute a lot to this goal.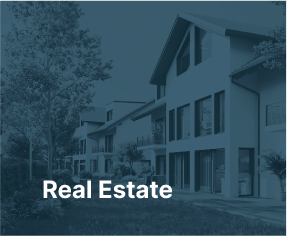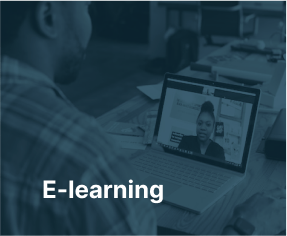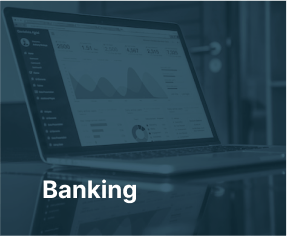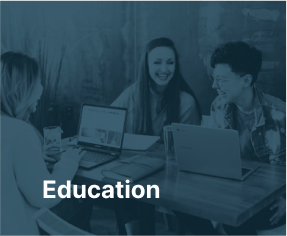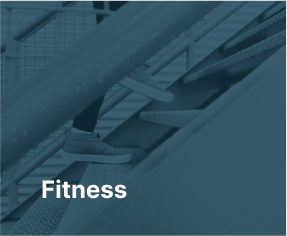 Working with TechRivo is a great experience
TechRivo is a custom app development task force. We are a group of 10 top professionals in creating software products, from design to software development. We aim to work only with a limited number of simultaneous products, which allows us to maintain high performance and high levels of fun.
The numbers are small and we do our best to keep them small.
TechRivo is a boutique mobile app development agency. Our team is rather small but consists of top professionals in their domain who deliver real value instead of merely code lines. We work only with a few clients simultaneously, which allows us to maintain high performance and quality levels.
What our clients say about our services
TechRivo's automation solution allowed us to gather ten times more data, meeting expectations. They were communicative and transparent throughout the process. Overall, their availability, flexibility, and commitment to the client's success were impressive.
TechRivo has successfully delivered functional software in a timely manner and within the budget. The team has been open to questions and good at probing. Their ability to listen to the requirements needed has stood out in the partnership.
TechRivo has successfully delivered a fast and easy-to-use solution, meeting expectations. They've facilitated a productive partnership through a communicative and responsive approach. Overall, their high-quality work is impressive.