Blockchain Development Services
Enter the era of decentralization and transform your business operations through blockchain projects
TechRivo delivers blockchain solutions and helps businesses navigate the reality of Web 3.0 and a decentralized economy.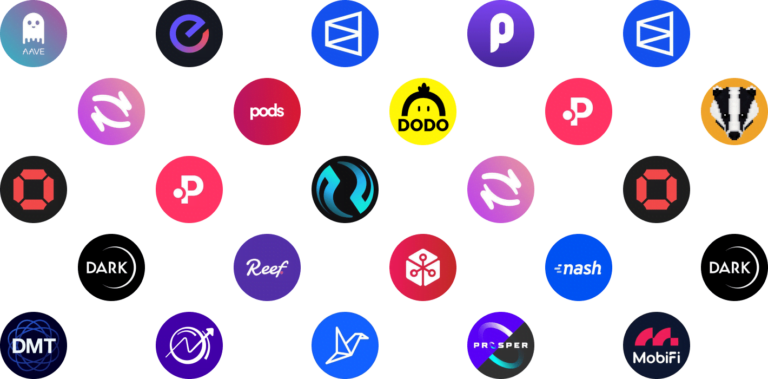 Blockchain opens a new landscape of opportunities for businesses, and we are here to help you get the most value from the blockchain for your company.
We are ready to develop customized blockchain applications and platforms for your business. Whether you're only starting with MVP or need to upgrade your existing blockchain project, our blockchain developers are ready to completely immerse themselves into your development.
Explore the capacities of blockchain software development with the contribution of our developers. Our specialist will provide you with specific industry-related expertise based not only on tech but business aspects like competitors and market research and in-depth analysis of your requirements and processes.
Types of Blockchain Solutions We Deliver
Adopt blockchain solutions for your business to optimize various aspects of your business and reach new markets.
Capitalize on secure transactions to find your niche in the decentralized economy. TechRivo provides full-cycle development of dApps and enterprise blockchain solutions of high quality.
Acquire smart contracts from TechRivo to ensure their security and high performance. We thoroughly test every protocol before releasing it to provide you with reliable solutions.
Leverage NFT technology to turn your assets into NFT tokens or expand your company's services by introducing a new NFT marketplace or an ecosystem with the help of TechRivo.
Explore the opportunities of blockchain-based decentralized organization governance through DAO platforms developed by TechRivo according to your needs and requirements.
To achieve the best results possible from our collaboration, we offer these types of cooperation to our clients. Choose the one that suits your goal the best.
Partner with a strong tech crew to delegate the development of technical parts of your product or business to top-class specialists. We take full ownership of tech processes, providing necessary support on a long-term basis, so your company can focus on other core aspects of your business.
Get a fully-fledged development team to conceptualize, build and release your solution. Our specialists take full ownership of the development process, including management and post-release support. At the same time, we stay in close contact with your side and synchronize the crucial turning points to ensure high-quality client services.
Access the expertise of great tech minds without spending resources on traditional hiring. You can supplement your in-house tech team with our specialists, who will join your crew remotely but dedicate all of their work efforts to your project. While you keep control over performance and management, we cover administrative aspects of specialists' employment.
Value of Custom Software Development
Blockchain is a hot topic, but what real benefits can it bring to the enterprise focused on achieving its specific business goals?
At its core, blockchain is decentralized, which gives additional security benefits to blockchain platforms and solutions. This contributes a lot to data-intense industries with a need for big volumes of data exchange and transfer.
Again, traceability is inherent to the blockchain, which grants companies extra transparency of operations and tracking capacities of the assets, goods, etc. It also simplifies the communications between several parties involved with an asset.
By using automation, blockchain increases the speed of transactions by processing them in a few seconds. As a result, you get much higher efficiency of operations and save resources you can dedicate to more demanding issues.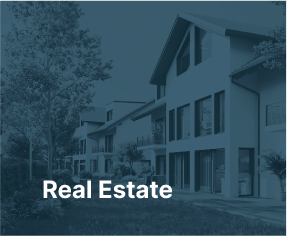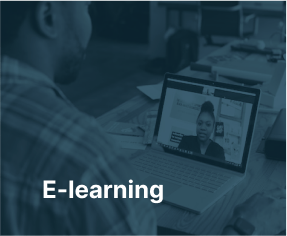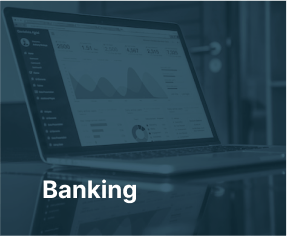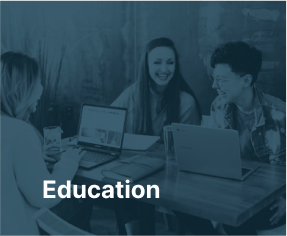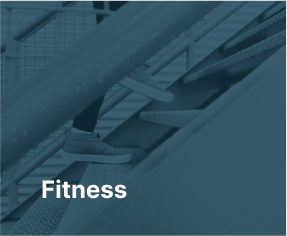 Working with TechRivo is a great experience
TechRivo is a custom app development task force. We are a group of 10 top professionals in creating software products, from design to software development. We aim to work only with a limited number of simultaneous products, which allows us to maintain high performance and high levels of fun.
The numbers are small and we do our best to keep them small.
TechRivo is a boutique blockchain development company. Our team is rather small but consists of top professionals in their domain who deliver real value instead of merely code lines. We work only with a few clients simultaneously, which allows us to maintain high performance and quality levels.
What our clients say about our services
TechRivo's automation solution allowed us to gather ten times more data, meeting expectations. They were communicative and transparent throughout the process. Overall, their availability, flexibility, and commitment to the client's success were impressive.
TechRivo has successfully delivered functional software in a timely manner and within the budget. The team has been open to questions and good at probing. Their ability to listen to the requirements needed has stood out in the partnership.
TechRivo has successfully delivered a fast and easy-to-use solution, meeting expectations. They've facilitated a productive partnership through a communicative and responsive approach. Overall, their high-quality work is impressive.