Web Application Development Services
Efficient and Customized Web Solutions for Rapid Business Growth
We know how to develop web solutions that will serve your business goals for years and evolve alongside them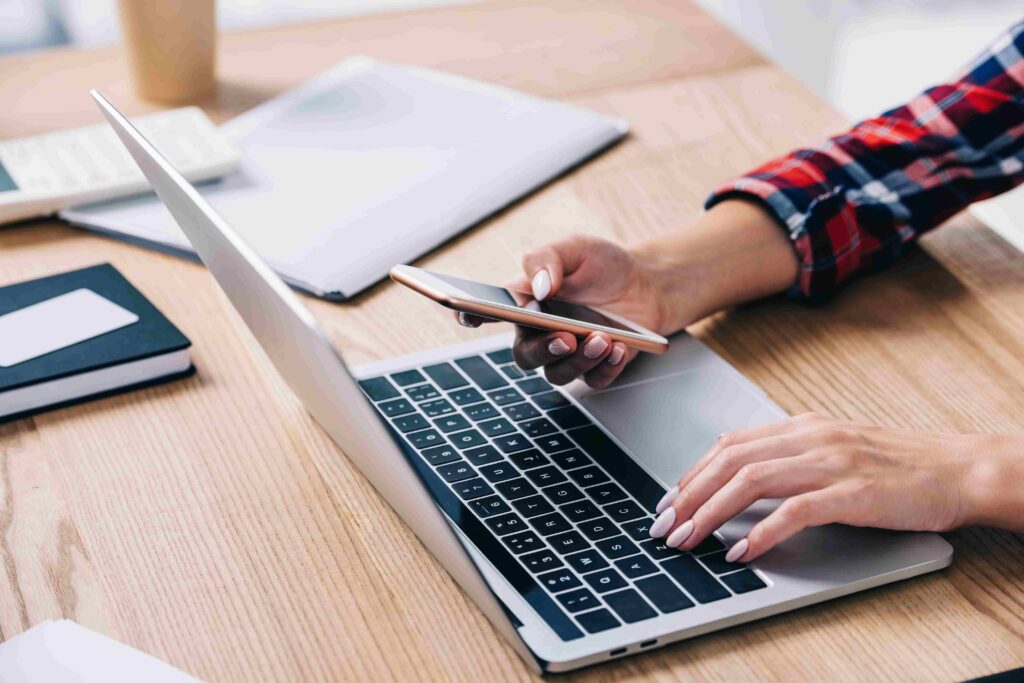 Our Web App Development Services
Delegate your development to professional web developers who will choose the best delivery strategy for you to reach your goals
Have a web app tailored to the needs of your business. We approach every project in an individual manner to build solutions that will match our clients, so they can extract the maximum value from the solution in the shortest terms possible. We offer a full cycle of development, so you can count on long-term partnership benefits.
If you already have legacy web solutions in use, we can help you upgrade them to up-to-date standards. Save the data you already have, keep the functionality you need and add features you were lacking before, and leverage modern web technologies to tap into the potential to which you don't have access to before.
Quality UI/UX design ensures that the target audience will interact with your solution in the way you want it. This will allow them to see the value the web app offers to them, which is a guarantee for success. TechRivo knows how to catch the attention of your desired users and guide them through app capacities.
Types of Web Apps We Deliver
We conceptualize, develop, test, and launch web apps for different purposes.
TechRivo helps companies of different sizes to strengthen their business processes by building enterprise-level web apps. We can tailor them to power up remote collaboration, automate operations, visualize data, etc.
Build different types of web portals to enhance your relationships with any of your stakeholders (clients, partners, etc.). Improve your collaboration with the help of well-built solutions with intuitive design and profound security for sensitive data.
Progressive web apps allow you to combine the benefits of native apps and browser-based solutions in one. TechRivo thoroughly develops PWAs you can launch as stand-alone products or leverage their capacities for internal use.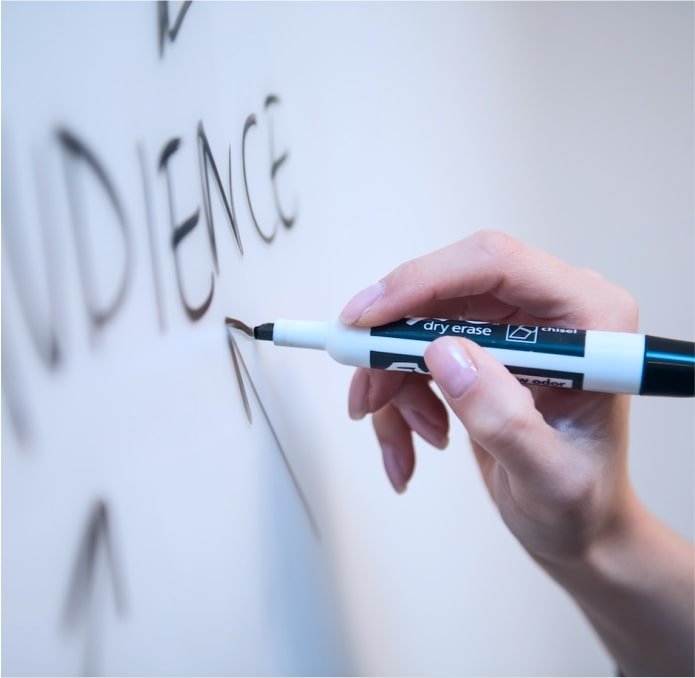 We focus on delivering high-quality web app development services to our clients through customized offers. Choose the cooperation model that suits you the best.
We become your technical partner who takes full ownership of tech processes crucial for your product or business. We immerse deeply into your business to understand your context and specifics to build an interactive and collaborative relationship. This allows us to deliver high-quality software that matches your requirements.
Our team is in charge of web app development and focuses on delivering services on the highest level possible, revealing you from any responsibilities related to team performance. At the same time, our manager stays in close contact with you to synchronize on main points to keep our common vision aligned.
Our developers join your in-house development team under the guidance of your managers. TechRivo's specialists contribute their efforts and expertise as fully-fledged employees of yours, while we take care of administrative aspects of their employment, like compensation, benefits, equipment, etc.
Value Hidden Behind Web Applications
Web apps make a tremendous contribution to your business growth and performance, and the next qualities make them perfect for corporate use as a replacement to on-premise software.
Web applications don't require any installation and are usually designed to work correctly on any desktop platform (Microsoft, macOS, Linux, etc.), which makes them convenient for users and cost-efficient for companies that launch them.
It is much easier to scale and expand a web solution than on-premise software. If you have the plan to use your software for years and grow it as you go, a web app option would suit you the best and fulfill your goals.
The principles under which web apps operate add another layer of security for your corporate data in case of equipment loss or theft. At the same time, web apps are easier to restore, which also reduces risks for organizations.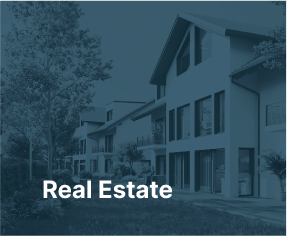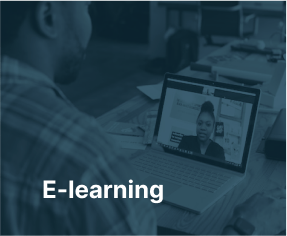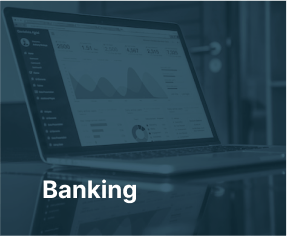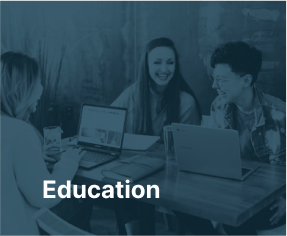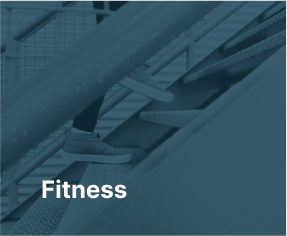 Working with TechRivo is a great experience
TechRivo is a custom app development task force. We are a group of 10 top professionals in creating software products, from design to software development. We aim to work only with a limited number of simultaneous products, which allows us to maintain high performance and high levels of fun.
The numbers are small and we do our best to keep them small.
TechRivo is a boutique mobile app development agency. Our team is rather small but consists of top professionals in their domain who deliver real value instead of merely code lines. We work only with a few clients simultaneously, which allows us to maintain high performance and quality levels.
What our clients say about our services
TechRivo's automation solution allowed us to gather ten times more data, meeting expectations. They were communicative and transparent throughout the process. Overall, their availability, flexibility, and commitment to the client's success were impressive.
TechRivo has successfully delivered functional software in a timely manner and within the budget. The team has been open to questions and good at probing. Their ability to listen to the requirements needed has stood out in the partnership.
TechRivo has successfully delivered a fast and easy-to-use solution, meeting expectations. They've facilitated a productive partnership through a communicative and responsive approach. Overall, their high-quality work is impressive.