ReactJS Development Services
Power Up Rapid Front-End Development with First-Class ReactJS Developers
Leverage TechRivo's expertise in ReactJS to build conversion-oriented, scalable, and UI-friendly web and mobile applications. We know how to get the most value from React JS framework for your business.
ReactJS Development Services We Provide
React is designed for fast, efficient, and simple software development. TechRivo is proficient in React JS and React Native frameworks and offers several key React JS development services for businesses.
We develop React-powered web solutions from scratch, helping our clients turn their ideas into viable, functional software pieces. React is a great choice for a set of solutions, namely single-page applications, complex web apps, eCommerce web solutions, data visualization tools, etc.
React Native allows leveraging ReactJS for mobile development, and TechRivo's specialists know how to give Android and iOS applications built with React a truly native feeling. Gain cross-platform compatibility by using React Native for different versions of your solutions and ensure a superior user experience.
Excited about the benefits React JS brings to different types of solutions? TechRivo helps businesses migrate their applications from other front-end frameworks to React, improving the functionality and user-friendliness of your solution. We take all necessary measures to guarantee the integrity of your architecture and data.
Ensure the high quality of your ReactJS and React Native solutions with thorough testing performed by top tech specialists from TechRivo. Before releasing any solution to the world, we check it for any issues and debug it, so your end-users will interact with first-class, bug-free applications.
TechRivo helps to support your React solutions after their initial release. We contribute our vast expertise to ensure that your app performs in a steady manner, provides a satisfactory user experience, and is able to withstand possible disruptions increasing load, and ever-changing conditions.
Types of React JS Solutions We Deliver
React has secured its position as one of the most widespread JavaScript frameworks. Its versatility, high-level performance, and implementation simplicity allow us to deliver various types of solutions to our clients.
React JS is one of the best solutions for front-end development, as it combines almost everything you might need for your solution: wide capacities to power superior UI, scalability, fast and cost-efficient development process.
Choose React Native app development to build mobile solutions using the same framework for different platforms. Leverage all the benefits of React, including UI-focused development, cost-efficiency, and code reusability, to get flexible native-like app solutions.
If you are planning to build a progressive web application for your business, consider using React. The same benefits this framework delivers to other solution development apply to PWA and power up rapid and performant delivery.
Our React JS Development Process
As a leading React software development company, we prioritize the convenience of our clients and tailor our processes for top-notch customer experience. Therefore, we offer several cooperation models.
This model is perfect for companies striving for a collaborative and interactive partnership. While you dedicate your wide domain expertise to your software project, we are taking ownership of its technical aspects.
The managed model will suit businesses that have a closed-scope development project. We dive into your idea to help you define the scope in detail and then deliver the conceptualized solution upon completion. Throughout the whole journey, we stay in close contact with you, providing updates and synchronizing critical points to ensure that our vision matches yours.
If you need to quickly onboard additional developer resources, the augmented model is your solution. Upon your request, we supplement your team with appropriate tech specialists who immediately start contributing to your project.
Benefits of Using React JS
What makes React JS stand out from other front-end frameworks?
React uses Virtual DOM, which allows for enhancing the performance of web applications and decreasing their loading time significantly.
One of the main features of React is components, individual pieces ReactJS developers can use to build user interfaces instead of writing them from scratch.
ReactJS is backed up by a community of enthusiasts who dedicate their efforts to its development, meaning that this technology will only increase its relevance.
React's code has a modular structure, which makes it highly flexible and easy to maintain, which saves a lot of resources for businesses.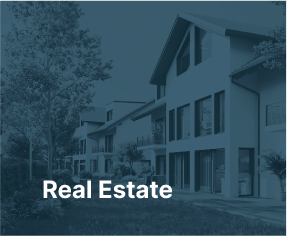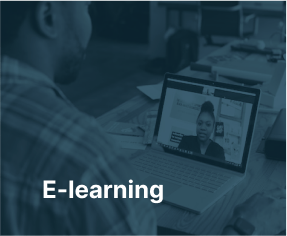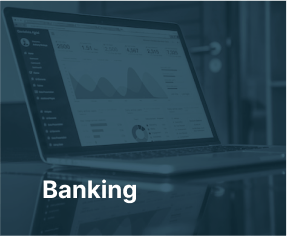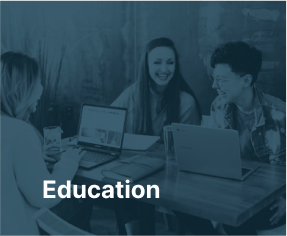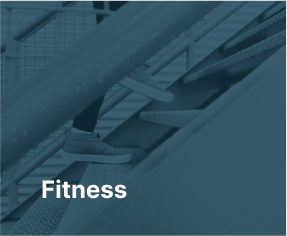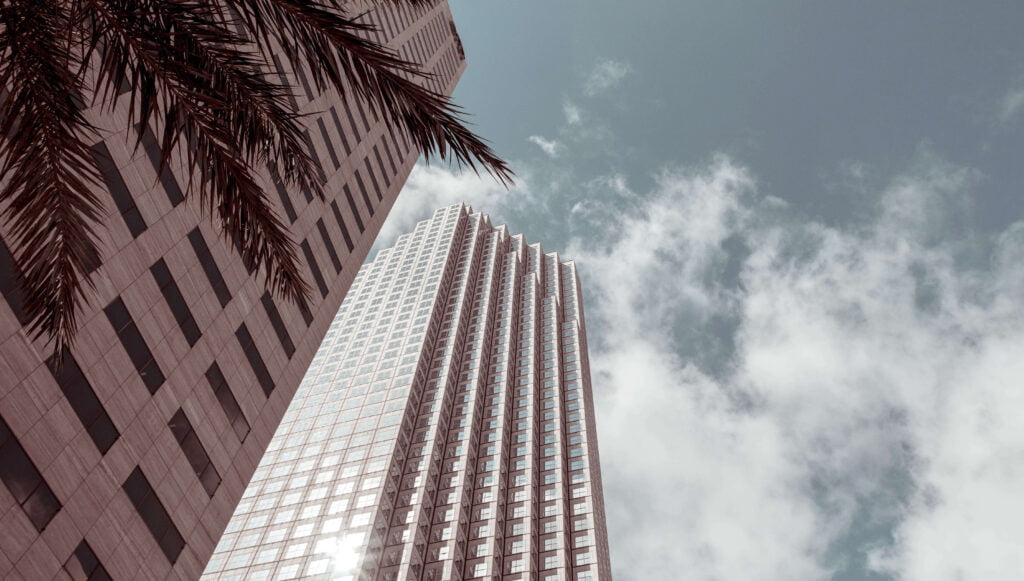 React JS application development for fintech
TechRivo is currently working with a multinational company with headquarters in Luxembourg 🇱🇺 in the development of a securitisation ecosystem to Real Estate.

React JS was the framework that better fit the required FE performance because of its efficiency in development and improved development productivity. 
Why choose TechRivo for
React
development services?
TechRivo is a boutique React development company. Our team is rather small but consists of top professionals in their domain who deliver real value instead of merely code lines. We work only with a few clients simultaneously, which allows us to maintain high performance and quality levels.
Close Collaboration & Better Control
We appreciate and build relationships. Cooperating with us, you will get not only a contractor who can write code but a partner who will help you to reach your goals and grow your business in the direction you are taking it. We communicate and coordinate with you, provide regular reporting and guide you through every turning point, so you are fully immersed in the project.
Personalized Services & Customer Satisfaction
We won't make you adjust to being able to work with us: instead, we will adapt to find a matching approach to deliver the maximum value for your business. Such customization gives us a chance to understand your expectation of our development services deeper and cater more appropriately to them. As a result, we manage to deliver fully-fledged solutions efficiently, which results in high customer satisfaction.
We guarantee real value to every client. Due to the small number of projects in the pipeline, our Angular developers are able to fully dedicate their talents to your development process and perform at a peak level. This leads to high-quality code and real solutions aimed to solve core problems and challenges instead of merely quick, superficial results just masking as satisfactory.
Consistency & Reliability
A personalized, boutique approach makes us extremely robust for arising risks and troubles. Every project holds tremendous business and reputational value for us, hence, we dedicate our whole capacities to overcoming challenges, adapting to changing environments, and completing our common journey with results that will satisfy both sides.
Working with TechRivo is a great experience
Start your cooperation with TechRivo, a leading React JS development company, to achieve your goals.    
We offer a personalized approach supported by a top tech team, who know how to solutions that fulfill the most demanding expectations.
The numbers are small and we do our best to keep them small.
These are the Reactjs related services that we provide:
These are some of the relevant posts.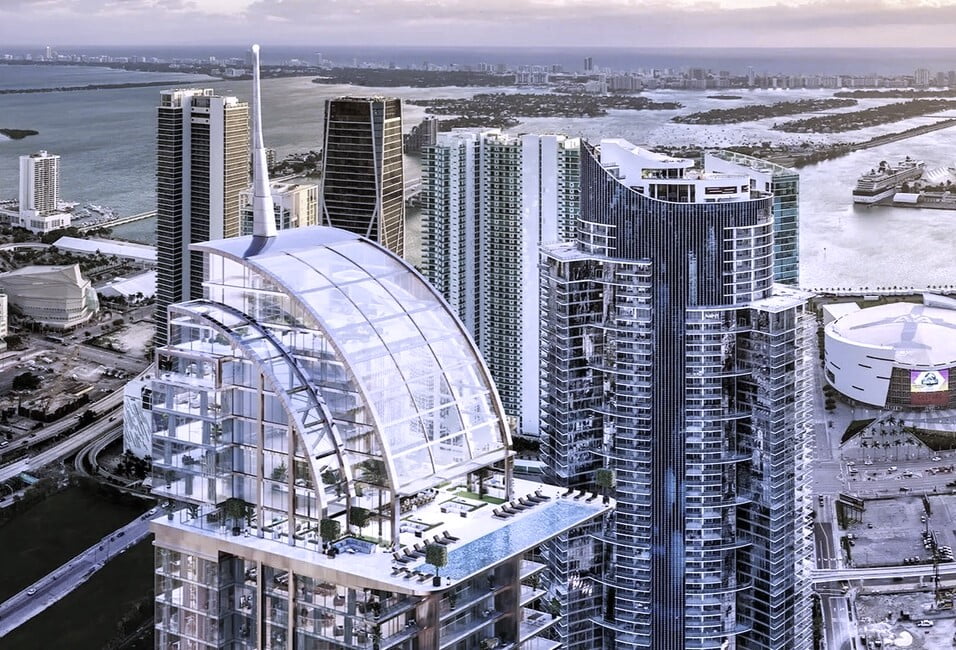 With the rapidly evolving landscape of technology, it has become increasingly crucial for businesses to stay at the forefront of innovation and security.
Read More »
Know Your Customer (KYC) refers to the process by which a financial institution verifies the identity, background and other characteristics of a prospective or current
Read More »
The process of software development can become hectic, especially if you are pressured by deadlines and other commitments. In such conditions, it is important to consider software quality and avoid sacrificing it for the sake of speed or budget optimization.
Read More »
What our clients say about our services
TechRivo's automation solution allowed us to gather ten times more data, meeting expectations. They were communicative and transparent throughout the process. Overall, their availability, flexibility, and commitment to the client's success were impressive.
TechRivo has successfully delivered functional software in a timely manner and within the budget. The team has been open to questions and good at probing. Their ability to listen to the requirements needed has stood out in the partnership.
TechRivo has successfully delivered a fast and easy-to-use solution, meeting expectations. They've facilitated a productive partnership through a communicative and responsive approach. Overall, their high-quality work is impressive.